Brian Mulder, FNP-BC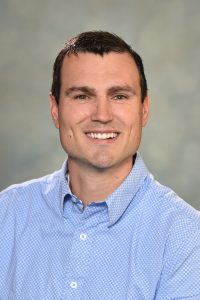 I have worked as a nurse practitioner for 7 years. I love working with people and helping them make informed decisions that they are comfortable.
I have found that providing high quality care is not enough. I really enjoy when I can sit with a patient and explain what is going on and help them develop a plan of care that they are comfortable with. I love seeing the sense of peace and comfort that patient have when they understand every aspect of the treatment plan.
I have been active all my life and God willing, I will be for years to come. I grew up playing basketball soccer and baseball. I have yet to find a sport I don't enjoy. I am blessed to get to enjoy my love of being active with my three kids and wife. I am passionate about staying active and helping others enjoy being active as well.
Education
Bachelors at Calvin college and graduate level work at Saint Anthony college of nursing