Career Center
OrthoIllinois and OrthoIllinois Surgery Center are dedicated to providing our patients with a higher standard of care. We seek job candidates that share our commitment to providing an exceptional patient experience. OrthoIllinois and OrthoIllinois Surgery Center are equal opportunity employers and consider applicants without regard to race, religion, color, sex, age, national origin, disability, or military status.
External candidates, please apply through the link provided with current job openings accessed by clicking the button above.
* INTERNAL CANDIDATES must apply through the OrthoIllinois Extranet, HR tab, Job Postings link.
Contact
Human Resources Department
OrthoIllinois
5875 E. Riverside Blvd.
Rockford, Illinois 61114
Phone & Fax
Ph: 815-398-9491
Fx: 815-316-4749
Workplace Awards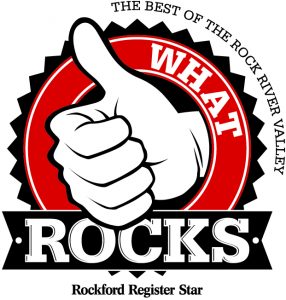 Selected as a 2019 and 2020 Top Finalist in:  Best Boss, Best Employee Benefits, Best Employee Recognition, Best Overall Leadership, Best Training Program, Best Workplace Culture, Most Innovative Workplace, Best Company Party.
---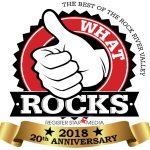 Selected as a 2018 Top Finalist in:  Best Overall Company to Work For and Best Employee Benefits
Blue Cross Blue Shield creates and publishes machine-readable files on behalf of OrthoIllinois health plans. To link to the files, please click on the URL provided: https://www.bcbsil.com/asomrf?EIN=362691111