Surgery Center

Ortho Illinois' state-of-the-art Surgery Center is representative of its commitment to comprehensive patient care. Conveniently located on the same campus as our main Rockford clinical building, the Center's physicians and staff utilize leading-edge technology and provide personalized care in a cost-effective manner.  In fact, Ortho Illinois Surgery Center was one of the first ancillary surgery centers in the US to perform total joint replacements as out patient procedures.  Today, qualifying patients can utilize the center for shoulder, knee, and hip replacement surgeries, including the Direct Anterior Approach Hip Replacement.
The Ortho Illinois Surgery Center is ideal for surgery or pain management procedures that do not require an overnight hospital stay. This means patients arrive at the center on the day of the surgery, undergo the surgical procedure in an operating room, and recuperate under the care of our experienced nursing staff. When ready, the patient is escorted that same day by a family member or companion to continue recovery in the comfort of their own home. Each member of our staff strives to provide a comfortable experience to ensure a complete and faster recovery.
Our goal is to ensure unparalleled surgical and medical care for each of our patients.
The surgery center offers the very best in patient care with board certified/admissible physicians, experienced anesthesiologists, and dedicated nurses and technicians.  This surgical team works together to provide a sterile and safe surgical environment.  Ortho Illinois Surgery Center is one of a select few ambulatory surgery centers in the country to employ our own anesthesiologists to help ensure the highest level of cohesion for team consistency and quality.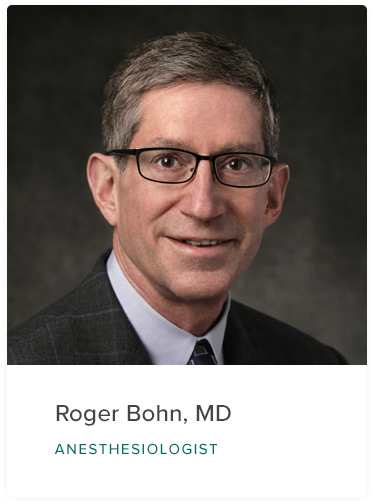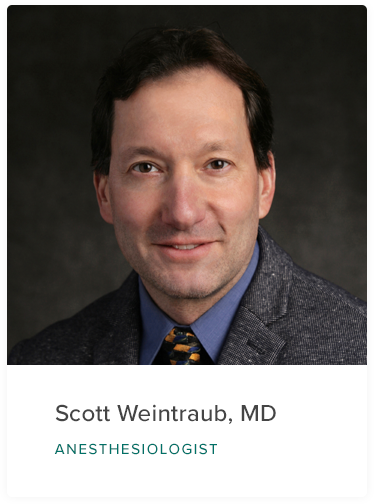 Representing the finest in professional and technical competency, we are committed to your personal comfort and professional care, using the latest medical technology, advanced procedures, and state-of-the-art equipment. Licensed and certified by the State of Illinois Department of Public Health, Medicare and AAAHC (Accreditation Association for Ambulatory Health Care), the surgery center demonstrates its rigorous commitment to the highest standards of quality care.
For more information regarding the quality and safety of care at Ortho Illinois Surgery Center, please see the "Quality and Safety Facts" section below.
On the day of your procedure remember to bring:
Your insurance card
Your co-payment
A list of all your current medications
---
Patient Registration/Waiting Room
Pre/Post- Operating Room
Operating Room
Procedure Room
Additional Resources:
Quality and Safety Facts:
Ortho Illinois Surgery Center successfully meets stringent AAAHC accreditation standards each evaluation period.AAAHC accreditation means that our organization participates in on-going self- evaluation, peer review and education for continuous improvement initiatives, and is subjected to a thorough, on-site survey by AAAHC surveyors who are themselves healthcare professionals, at least every three years.
Proper pre-screen testing is done per anesthesia protocol and procedures are in place to carefully review and consider each patient's medical history and current health information to determine eligibility for safely undergoing a surgery or procedure in the outpatient ambulatory setting of Ortho Illinois Surgery Center.
Specific protocols are in place and staff is regularly educated and drilled for emergent situations. Ortho Illinois staff participate in Code Blue mock drills and Mailignant Hyperthermia mock drills.Should a patient encounter a complication while at the Center, protocols for the immediate relocation to a hospital equipped to respond to that complication are in place. OSF Saint Anthony Medical Center is located across the street from Ortho Illinois Surgery Center.
Ortho Illinois Surgery Center anesthesia providers are medical doctors (no nurse anesthetists) and the four anesthesiologists most regularly used have a combined 102 years of experience.
Ortho Illinois Surgery Center employs 30 Registered Nurses on staff with a combined 489 years of nursing experience.Each RN is certified in Basic Life Support, Advanced Life Support, and Pediatric Life Support. A few of these RNs hold advanced Certified Post Anesthesia Nurse and Certified Ambulatory Perianesthesia Nurse credentialing.
Ortho Illinois staff participate in yearly competencies including: respiratory assessments and treatments, sterile processing, EKGs, diabetes monitoring and treatment, proper patient positioning, proper sterile technique, and disaster drills.
2017 Statistics: Patient transfer rate 0.1% (4 of 3,915 surgeries); Infection Rate 0.2% (7 of 3,915 surgeries).
2016 Statistics: Patient transfer rate 0.22% (8 of 3,498 surgeries); Infection Rate 0.2% (7 of 3,498 surgeries).
---
Surgery Center News: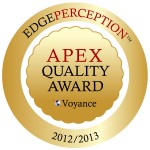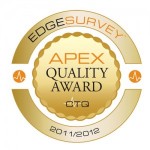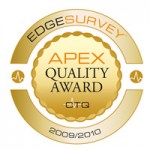 Ortho Illinois Surgery Center is a designated elite healthcare organization for highest levels of excellence in patient satisfaction.

ROSC earns longest term accreditation from AAAHC for quality patient care