Schedule Appointments
815-398-9491
Ortho Express
779-771-7000
Media/Corporate Relations
815-381-7382
Billing Inquiries
Clinic & Rehabilitation Accounts: 815-484-6991
Surgery Center Accounts: 815-381-7434
Workers' Compensation
Phone: 815-381-7444
Fax: 815-381-7498
THIS IS A NON-SECURE, NON HIPAA-COMPLIANT FORM SUBMISSION FOR  NON-PATIENT CARE RELATED QUESTIONS AND ISSUES ONLY
WE ARE UNABLE TO RESPOND to requests for contact that include information about your current patient status, condition, or treatments on this form.
 If you have patient care related questions such as these, please use the secure Patient Portal to communicate with your physician's staff or call 815-398-9491 and ask to speak to a nurse.
For non-patient care related questions or comments such as a request to be contacted to make an appointment, we would love to hear from you! Please fill out the form below and we will get in touch with you shortly.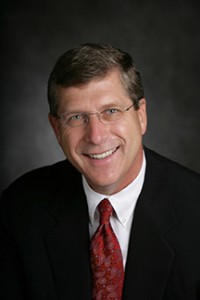 "On behalf of the physicians and staff, OrthoIllinois welcome the opportunity to serve your orthopedic healthcare needs. We are committed to providing an experience that recognizes each person as an individual, and to treat them with compassion, dignity, and respect."
Don Schreiner, Chief Executive Officer