Capabilities and Services
Our Mission is to provide prompt, accurate diagnosis and treatment for all types of injuries related to numerous industries including healthcare facilities, food processing, municipalities, police and fire departments, manufacturing, transportation, waste management, service and retail.
---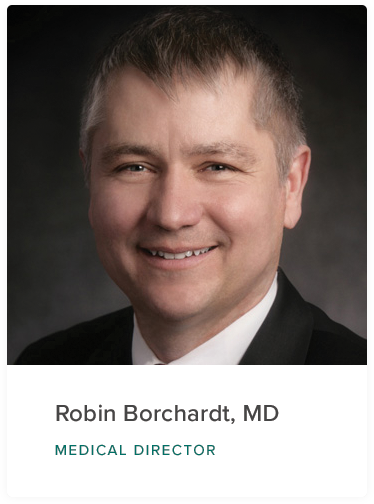 Robin Borchardt, MD, Medical Director of the Occupational Health Center, is a specialist in providing comprehensive work-injury care and case management. He has earned the trust and respect of area employers, patients and his peers over the past 20+ years for his proven medical expertise and understanding of Workers' Compensation needs. Dr. Borchardt works closely with sub-specialist musculoskeletal physicians, rehabilitation therapists, support staff, employers, and adjusters toward the common goal of returning injured workers back to work quickly and safely. Dr. Borchardt graduated from the University of Illinois College of Medicine in 1988. He has actively practiced Emergency Medicine, Employee Health, Industrial and Occupational Medicine, served as Emergency Department Assistant Director, President of Medical Staffing, and Medical Director of Occupational Medicine in the northern Illinois and Iowa area since 1986.
---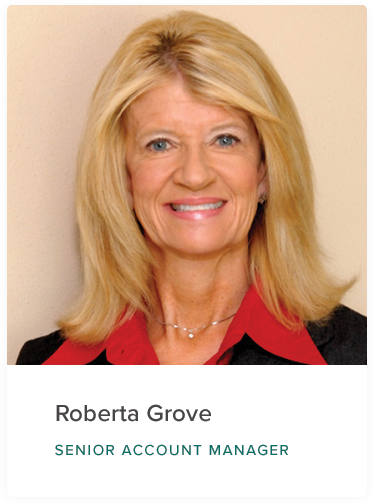 Roberta Grove, Senior Account Manager for the Occupational Health Center, has over 20 years' of experience in occupational medicine account sales and customer service. Roberta will work with employers to develop a program for each company and its employees to serve their healthcare needs. Specializing in work-related injury care and pre-employment services, Roberta understands the need to provide exceptional care to the local business community.
---
Orthopedic care provided by highly trained and skilled sub-specialists
When an injury requires more advanced care, the sub-specialty skill of our fellowship-trained surgeons ensures the worker is receiving the highest standard of care available. OrthoIllinois offers highly skilled orthopedic and other musculoskeletal experts.
Areas of expertise
Shoulder
Hand, Wrist and Elbow
Hip and Knee Joint Replacement
Arthroscopic Hip and Knee
Spine
Trauma
Physical Medicine & Rehabilitation
Podiatric, Foot & Ankle Surgery
Rheumatology
---
All-encompassing employer services
What we offer you
Customer service and Support from a committed Work Comp Communication
Pre-employment screenings through our Employer Services Program
Highly trained Occupational and Physical Therapists available from five convenient locations.
Functional Capacity Evaluations
Job-specific Function Screens through WorkRightSM
On-site
Open, full-body MRI
Digital X-ray
Lab services
Cast lab
Durable Medical Equipment
Pharmacy